Your new flooring career starts here.
Are you looking for a rewarding career in the flooring industry? If so, you might be interested in joining our team at Woven & Woods, a leading flooring retailer with locations in Twickenham and Richmond.
As a flooring retailer, we are always looking for talented and motivated people to join our team. Whether you are an experienced salesperson, a project manager, a warehouse operative, or a marketing specialist, we have opportunities for you to grow and develop your skills. We offer competitive salaries, generous benefits, and a friendly and supportive work environment.
If you are passionate about flooring and want to work for a company that values quality, innovation, and customer service, then apply today for one of our vacancies or send us your CV. We look forward to hearing from you!
Woven & Woods is an independent and individual flooring retailer founded in 2014. Serving Twickenham, Richmond and the South West London area, our enthusiastic team of passionate professionals are focused on delivering amazing carpets and floors through industry-leading customer service.
As a relative newcomer to the flooring industry, we've developed a dynamic startup mentality, with a view to shaking up the market with new ideas and a fresh approach to the sales process. In short; we're a small company aiming to make a big impression.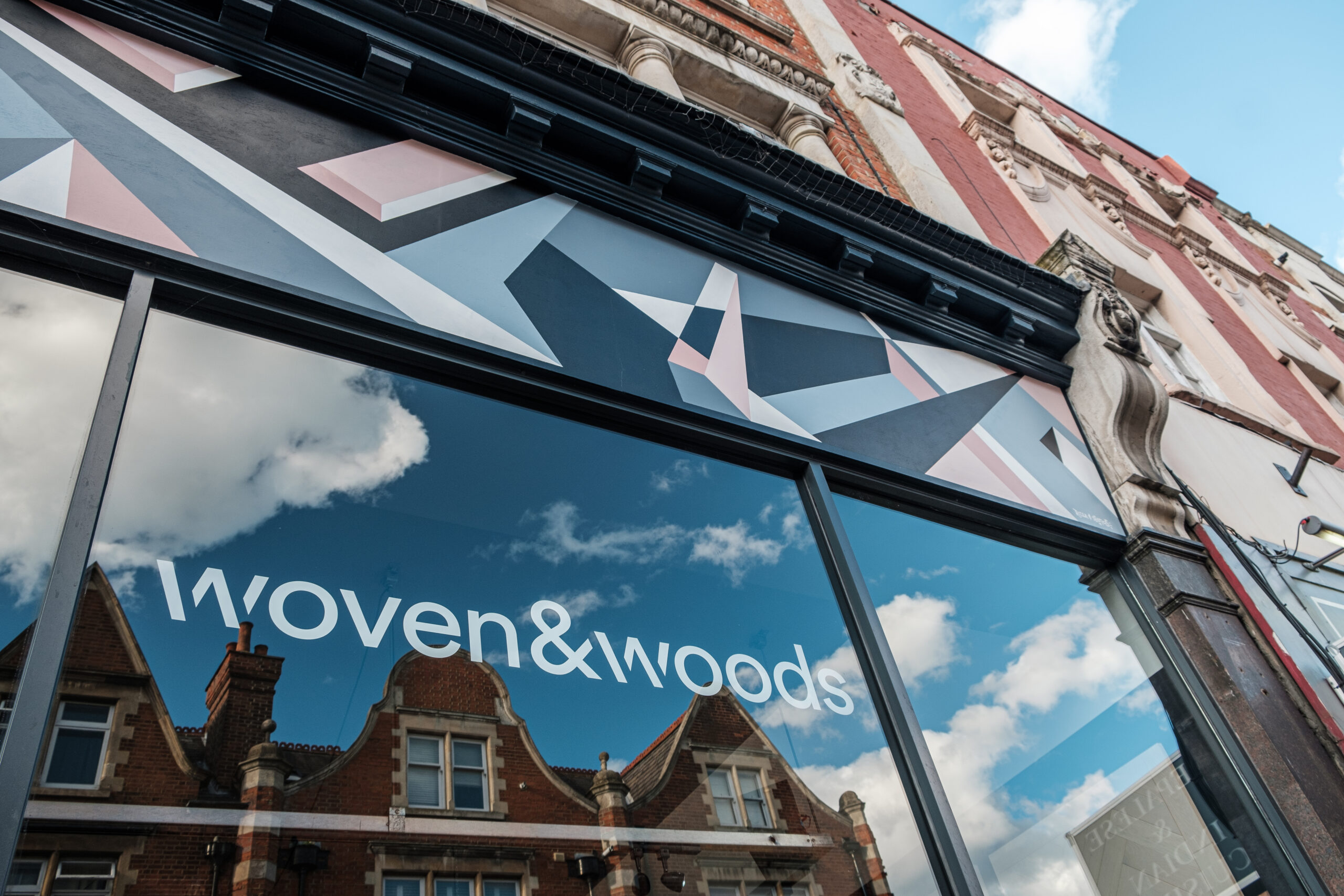 Innovation can come from anywhere; that's why we encourage every member of our team to contribute and develop new and exciting ideas for the business. We're an equal opportunities employer and strong believers in not only finding brilliant people, but also helping them to achieve their full potential.
As a member of our growing team, we will provide you with the skills, support and encouragement you need in order to progress your career. Whether your talents lie in sales, installation, marketing or administration – if you've got something special to bring to our team, we'd love to hear from you.
Something Else?
If you think you've got something great to bring to our team that isn't mentioned above, we'd still love to hear from you!