Quality Flooring in Twickenham and Richmond
I'd like to thank you for taking the time to look up Woven & Woods: the home of quality flooring in Twickenham and Richmond.
I tried to put together one of those wittily worded blurbs, but in truth, I struggled. So, I figured that rather than writing some cliché, sales-pitchy bio of sorts it'd just be better to just set my stall out. After all, it's the people part of the business I'm most proud of!
If you've got this far, you'll have established that we're an independent retailer of high-quality carpets, stunning stair runners and fine flooring. Hopefully, you'll have spotted us on some social media platform and seen that we're pretty good at what we do! My colleague Mark and I opened our design-led, Twickenham showroom in 2015 and have recently added, our big and beautiful Richmond showroom which we're really proud of!
We've donkey's years of experience in all things underfoot, and as experts, we'll do our best to help you find your ideal floor. We keep a close eye on trends, our interesting and inspiring product range is ever evolving and competitively priced. Whilst you'll not see us with bogus sale banners, we are aware that cost counts!
We've built our business on the back of good reputation and recommendation; a little because we've done next-to-no advertising but a lot because our customers are happy to talk us up; which we are genuinely grateful for!
We'll assist you from your first recce, right through to installation and thereafter if needed! We're open 7 days a week (albeit by appointment on occasion) and offer a no-obligation measuring and estimating service, if you'd like us visit you, please feel free to contact us.
We'd be chuffed if you choose to shop with us and I promise that if you do, we'll do everything we can to make the whole process as enjoyable as possible!
The Home of
Branded Flooring
At Woven & Woods, we're proud to be a preferred retail partner to many pioneering wood flooring producers. We represent a number of manufacturers that share our values for creating well-crafted floors that are both beautiful and sustainable. We have selected suppliers that source materials ethically and as environmentally friendly as possible; almost all of our floors are FSC or PEFC certified.
Through perseverance in product development, the distinguished companies we champion innovate inspiring ideas in textures and trends, perpetually pushing boundaries in design and colour. The companies we collaborate with put into place careful quality control for faultless consistency.
At Woven & Woods, you'll find fantastic floors with the additional assurance of a manufacturer's warranty from the likes of: Boen, Kahrs, Lamett, Panaget, Parador, Ted Todd, V4, Woodpecker & More.
Outstanding Stuff
to Stand On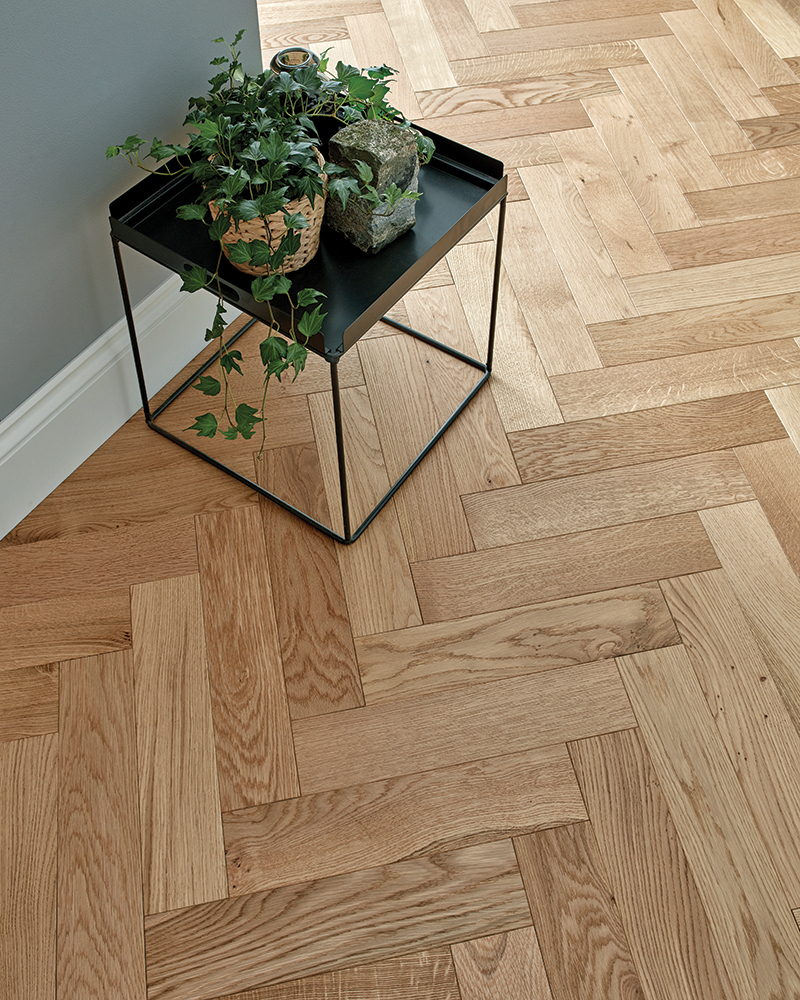 Whilst we can provide products from almost any major supplier, we also have a core set of rare and exclusive ranges that we're sure you'll love!
We work alongside many micro-manufacturers and independent importers that build or source some of the best bold & unique floor coverings available at great value.
We know our products inside-out and although we offer materials on a supply only basis, we feel there's no-one better placed to fit your new floor than our own excellent installation teams; they're considerate craftsmen with a good eye for detail. We are aware that the little things do make a big difference. Our installation service includes clearing the clean waste and vacuuming on completion free-of-charge. If required, we can uplift and dispose of the existing flooring, move furniture, attend to not-so-good sub-floors and trim doors – all at reasonable rates.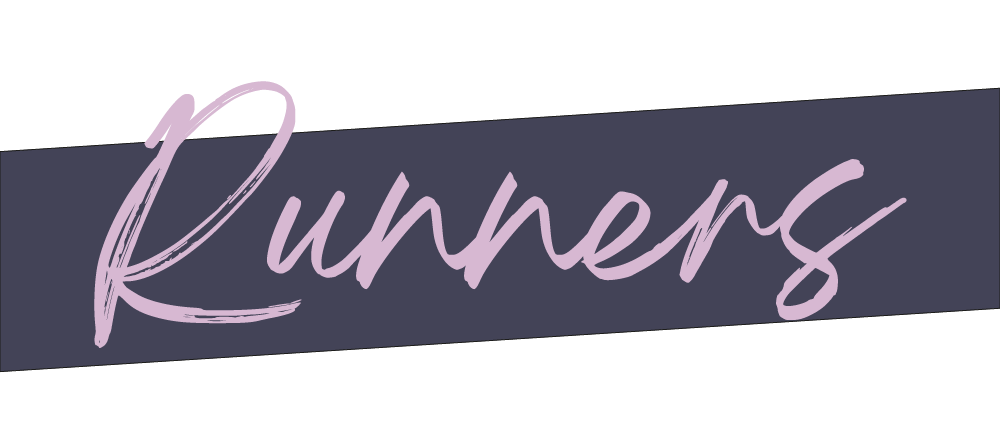 We are stair carpet specialists, particularly known for our bespoke, tape-bound carpets. We also have hundreds of stunning stair runner options including Sophie Cooney's captivating, kilim style runners and Off The Loom's superb centrepieces. Fleetwood Fox's flat-woven runners, designed and woven in Somerset, always make a fantastic focal point.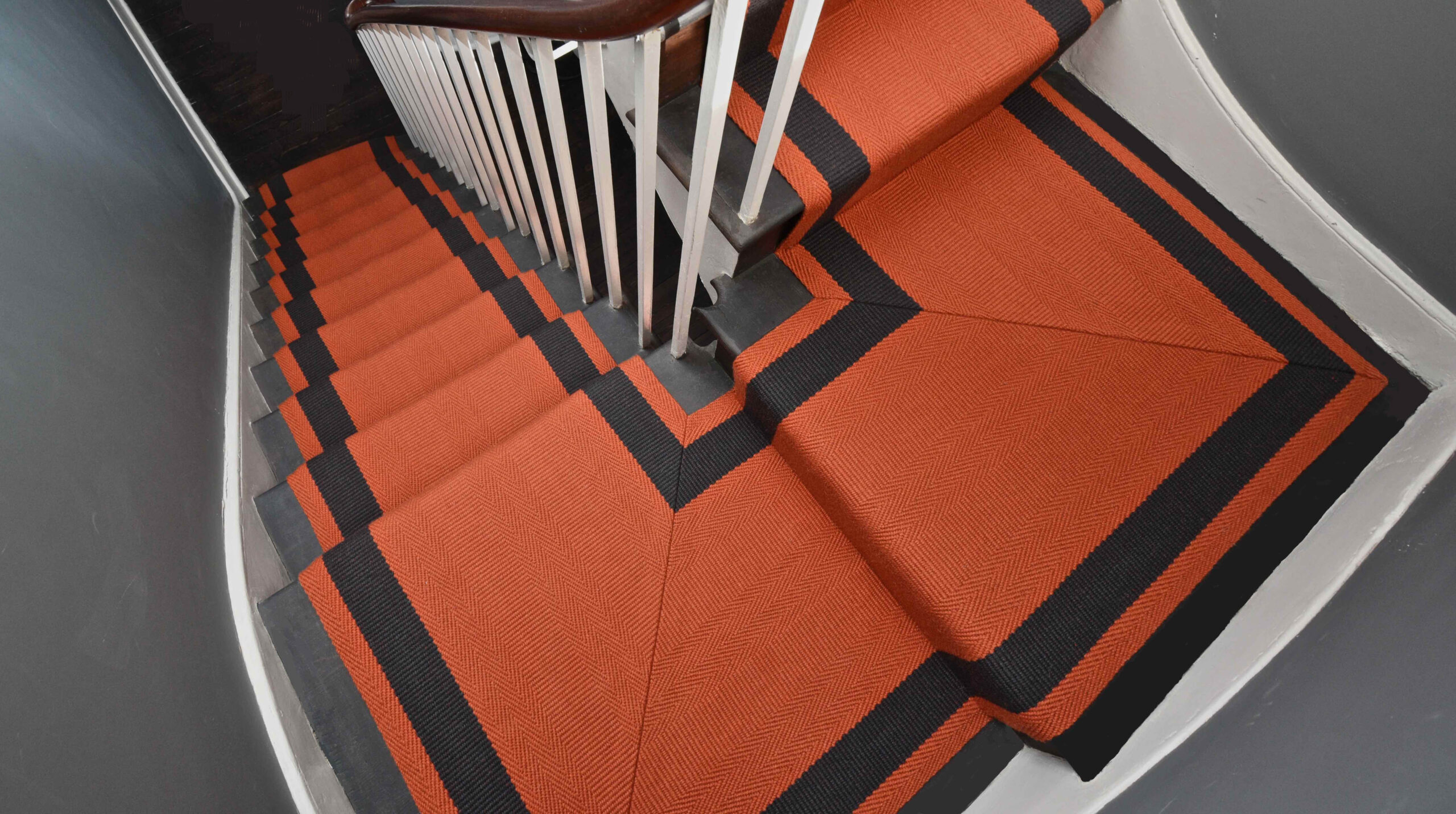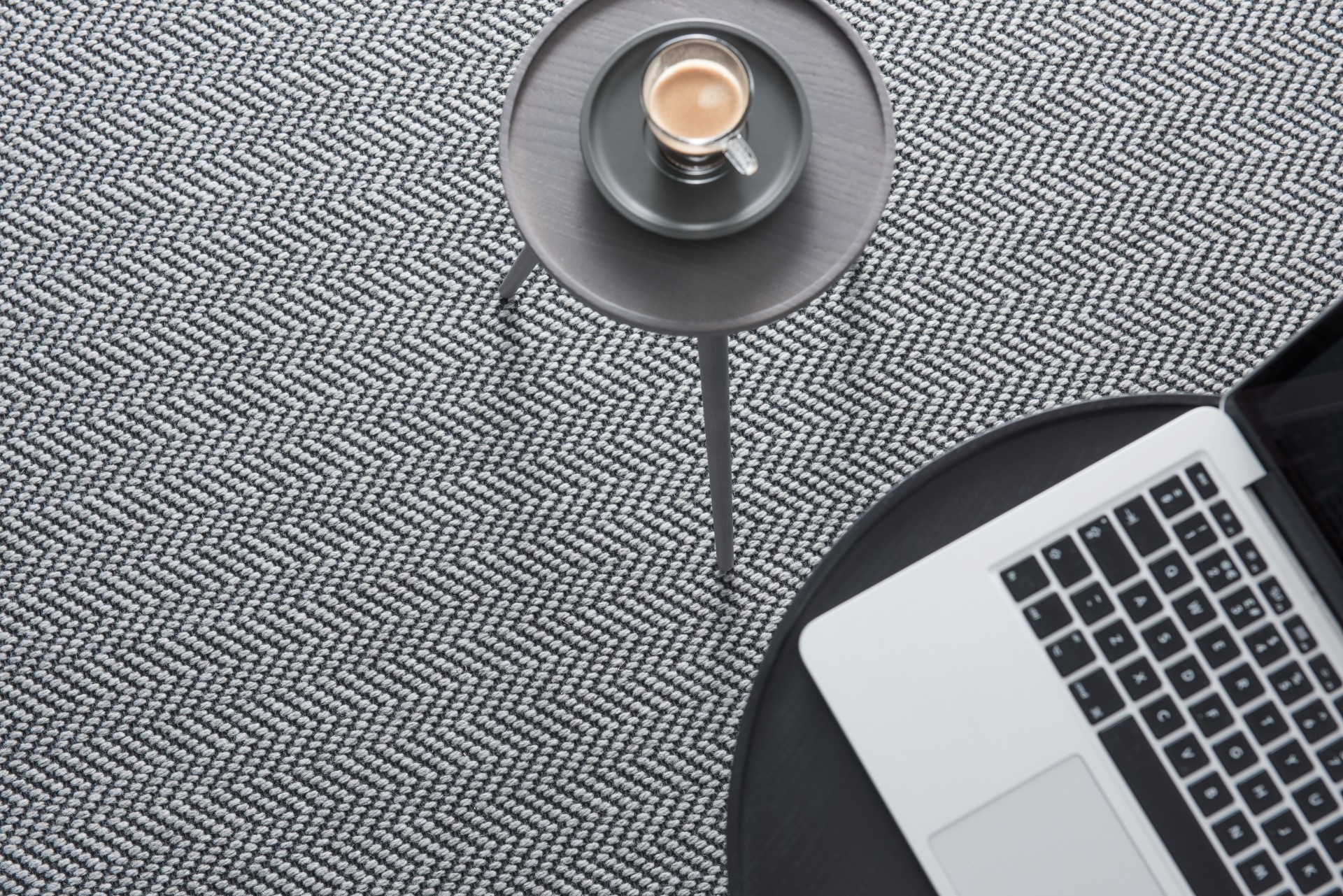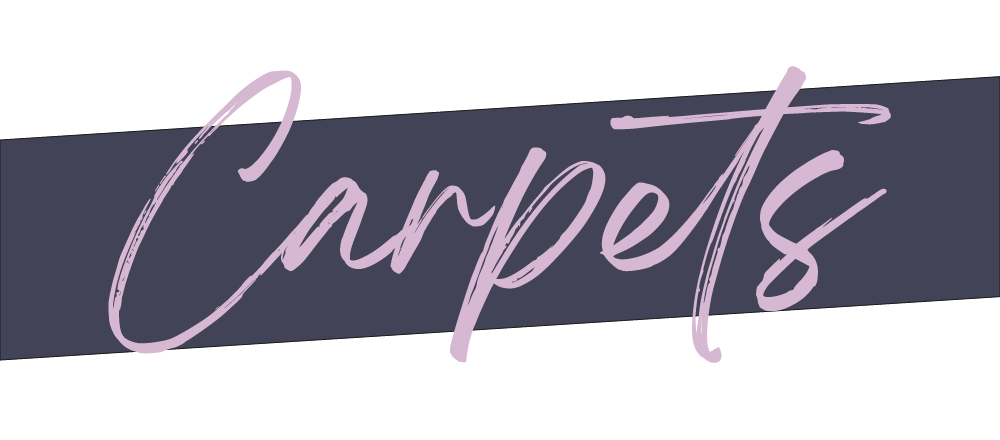 The Woven & Woods Twickenham and Richmond carpet showrooms are home to a huge number of handsome carpets. We've timeless twist-piles, sumptuously soft saxony carpets to sink your toes into and we're the go-to for contemporary loop-pile carpets and natural floorcoverings such as sisal.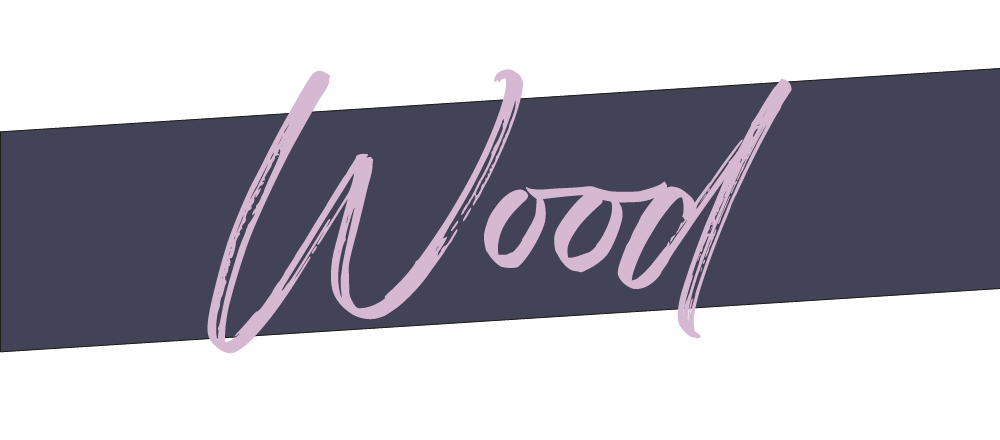 We're dedicated to providing sustainably sourced, engineered and solid wood flooring from Europe's most highly regarded manufacturers. Our showrooms showcase an excellent and unrivalled assortment of parquet and planks.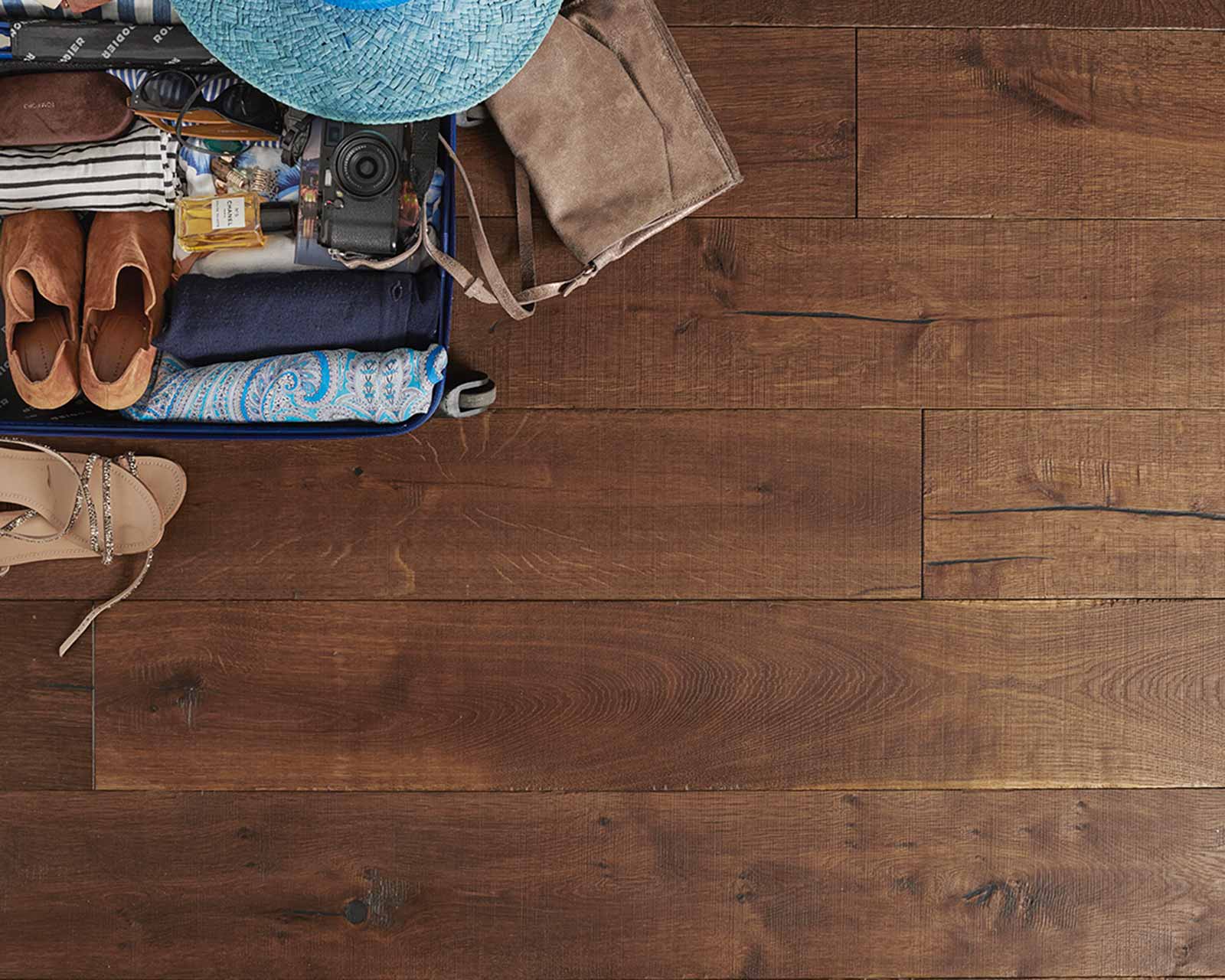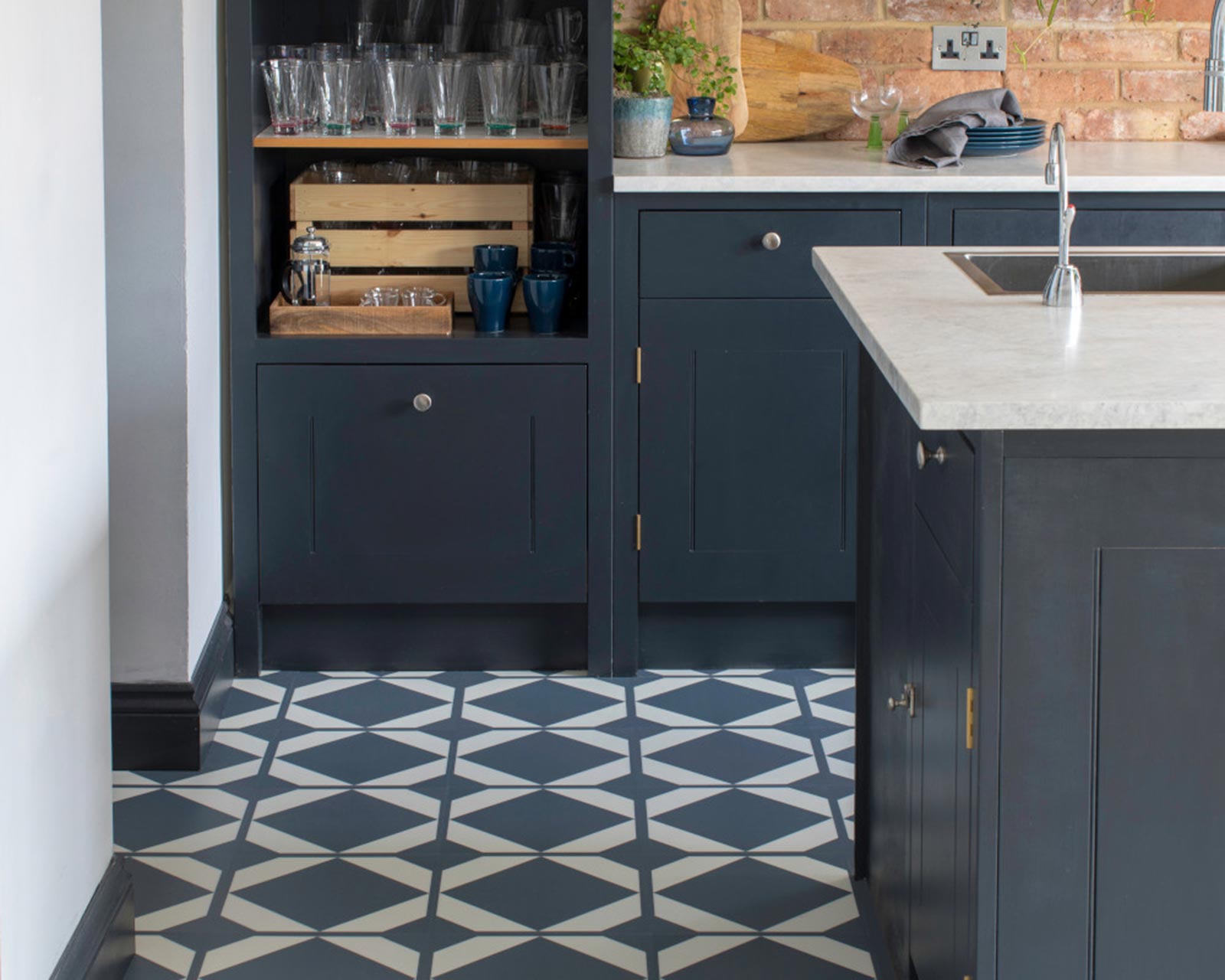 We've collated a comprehensive collection of innovative LVT and design-led laminated floors. Prominent brands such as Moduleo LayRed, Harvey Maria & Lamett's ParquetVinyl offer fabulous floors that are long-lasting, authentic looking and ideal for environments where wood isn't the most suitable.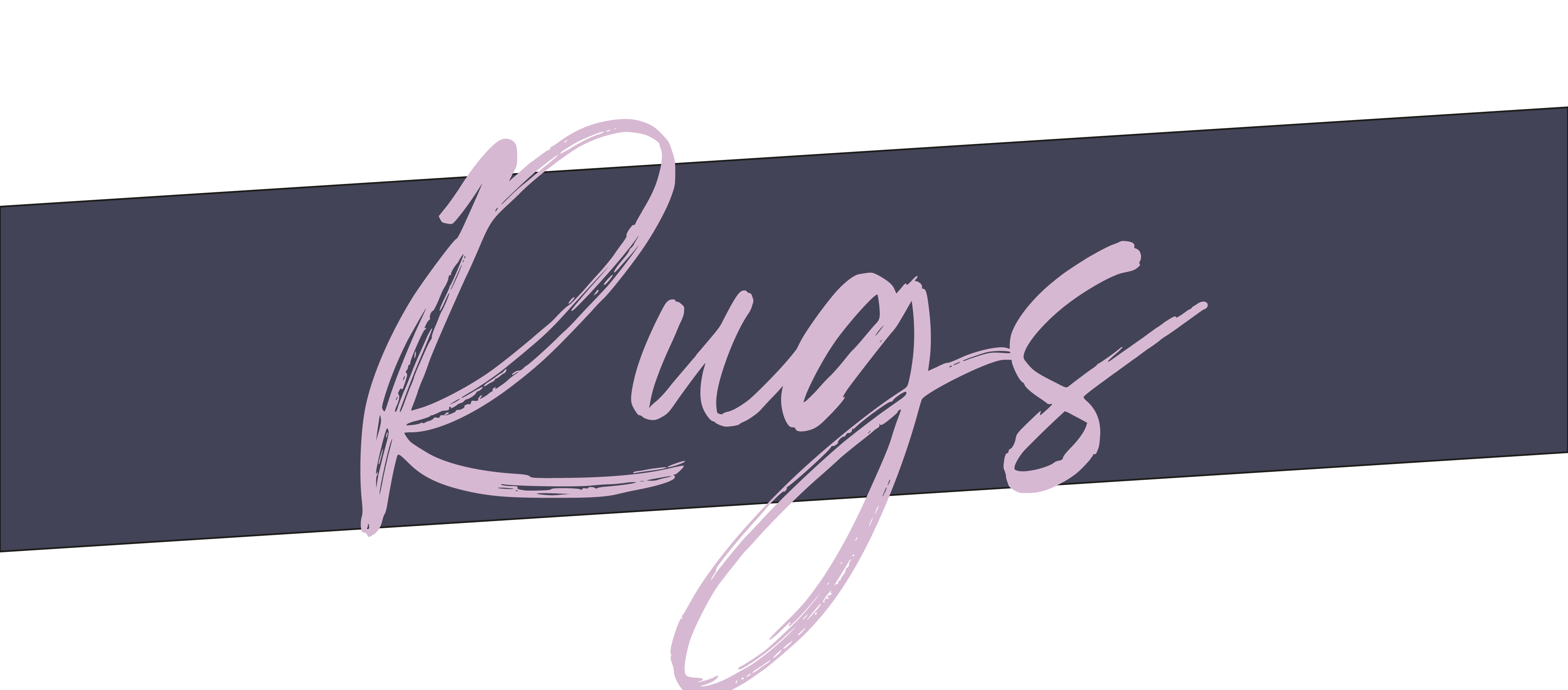 Woven & Woods offers fully customisable, made-to-measure rugs which can lift rooms with pattern or texture whilst providing comfort and warmth. Hand-knotted and hand-tufted rugs from The Woven Edge and Jacaranda are particularly luxurious. There are many tape borders available too, they're great for turning off-cuts into attractive rugs and reducing waste.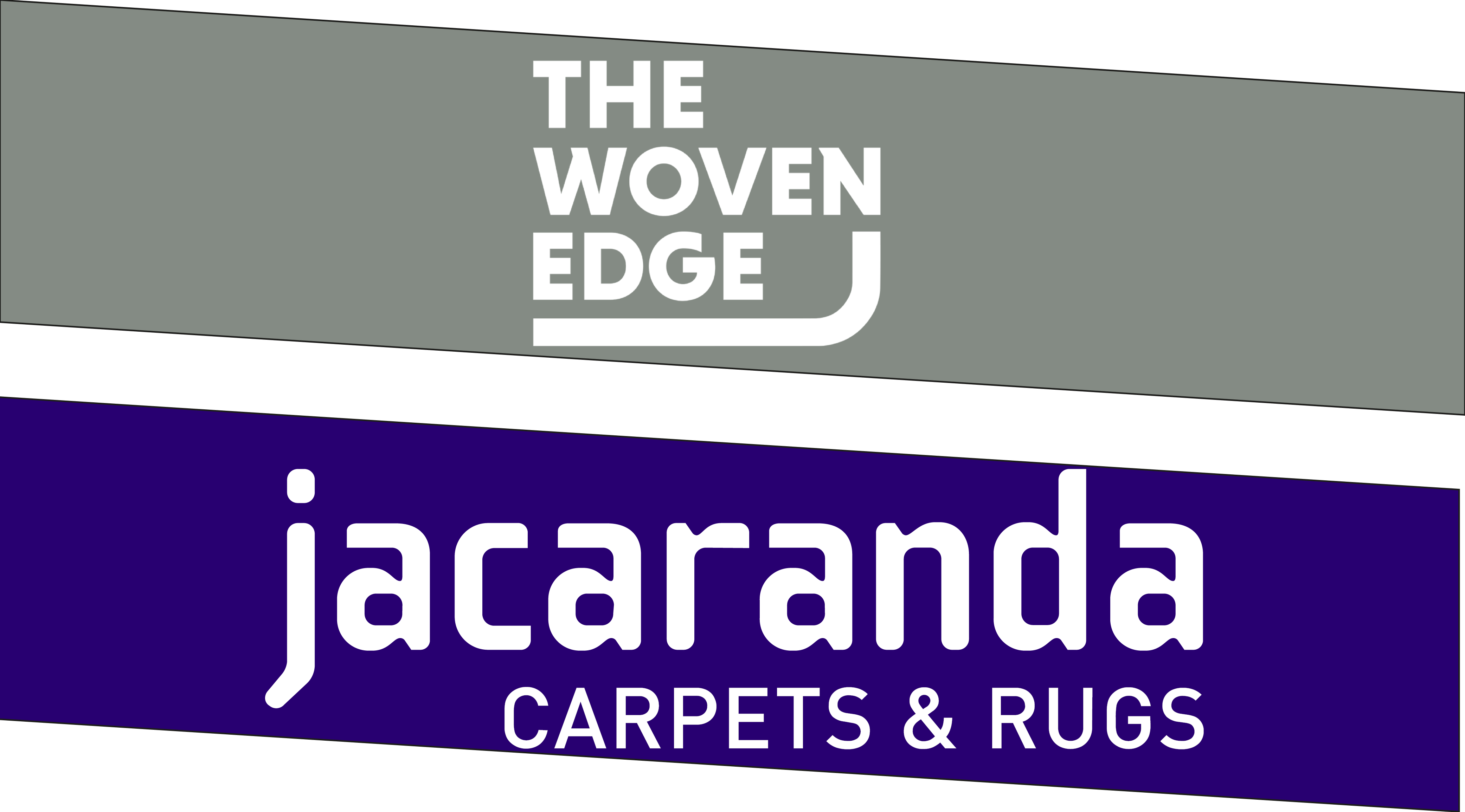 PREFERRED FLOORING RETAIL PARTNER OF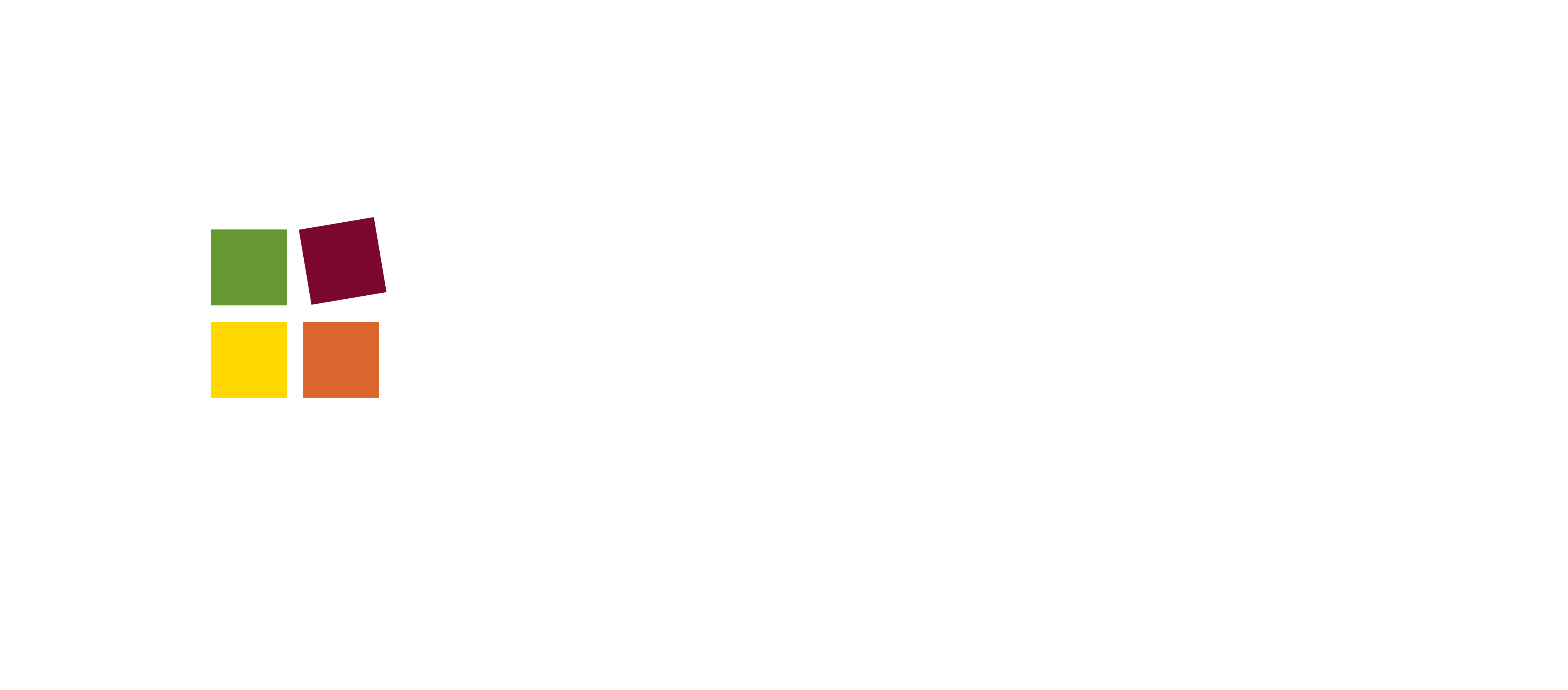 Quality Flooring and Service
"As Interior Designers, we have worked extensively with Woven and Woods over the last 5 years and Murray carries a great range of wooden flooring and laminates to suit any interior and budget and will always go that extra mile to ensure all of our clients expectations are exceeded. I would not hesitate to recommend him to anyone."
Studio 73, Interior Designers
"I've found W&W has ranges to suit all budgets and can offer friendly impartial professional advice on standard flooring needs as well as delivering flooring solutions for more complex design briefs".
Geek Vintique, Interior Designers
"Excellent products at Woven and Woods. Lovely timber floors, carpets and a beautiful range of paints and colours to complement our projects and designs. We like working with W&W because of the expertise and the good service they provide."
Cubo Design, Architecture & Interior Design
TELL US MORE ABOUT YOUR FLOORING PROJECT
Whether you'd like to arrange for a home consultation or would like to know more about us or our products, please do get in touch! Simply make your enquiry using the form below and let us know which of our showrooms is local to you. We'll get back to you ASAP! We promise you'll receive no marketing communications or junk mail!