Flooring for Richmond, Twickenham, Teddington and Hampton
Welcome to Woven & Woods, your ultimate destination for quality flooring in Twickenham and Richmond.
Since opening the first of our design-led showrooms in 2015, we've made it our mission to offer the very best in runners, vinyl, wood flooring and carpet – first in Twickenham and now also in Richmond. We are proud to be an independent, local retailer and have earned a reputation for providing an honest, friendly service with stunning results.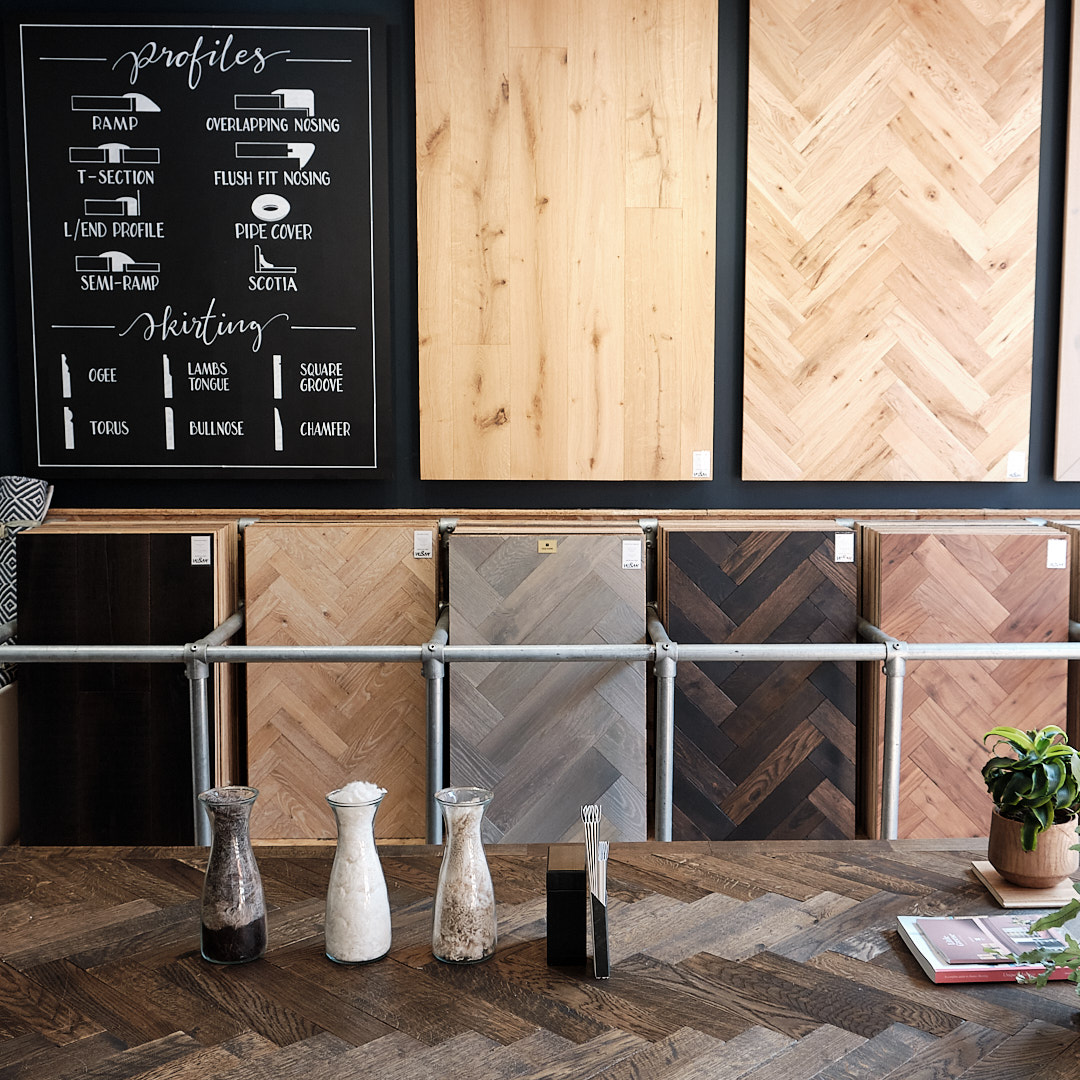 We don't believe in boring sales pitches or clichéd marketing jargon, but rather showing you what we can do for you and your home. That's why we invite you to browse our website, check out our work on Instagram, or visit our showrooms to see our amazing products and speak with our brilliant showroom teams. You'll be impressed by our expertise, creativity, and professionalism.
Our staff are a really friendly bunch as well; they're knowledgeable, experienced professionals who love what they do and are always ready to help you find the best flooring solution for your needs, budget, and style. Whether you need advice, a flooring quote, or aftercare, they've got you covered.
We'll assist you from your first recce, right through to installation and thereafter if needed! We're open 7 days a week (albeit by appointment on occasion) and offer a no-obligation measuring and estimating service, if you'd like us visit you, please feel free to contact us.
We'd be chuffed if you choose to shop with us and I promise that if you do, we'll do everything we can to make the whole process as enjoyable as possible!
Stunning results since 2015
If you've got this far, you might be interested in seeing some of the amazing jobs we've had the pleasure of working on. Below are just a few of our latest projects that we're especially proud of. If you would like to know any more about the products or services depicted below, please feel free to get in touch.