Sales Manager
Term: Full-time (~40 Hours pw), Flexible (within reason!)
Salary: ~£40,000 – £45,000*
We're scouting for a super-driven Sales Manager to help us take our ambitious company to new heights! At the risk of sounding a tad brazen, we're good at what we do – but we also know there is so much more to achieve. If you have some serious business acumen and you're passionate about inspiring team members to reach their potential, we want to hear from you.
As a small business, the role will likely include getting involved in the day-to-day (at least in the early stages). We're definitely a roll-your-sleeves-up kind of organisation too – so a willingness to both lead and be part of the sales team is a must; really, it's leading from the front – so if you enjoy that, all the better!
Our industry specific knowledge is quite vast, so whilst not imperative, flooring expertise and experience would be beneficial. You'll be expected to explore and recognise business growth opportunities, so if you are self-motivated, proactive, and able to think outside-of- the-box, then send us your CV!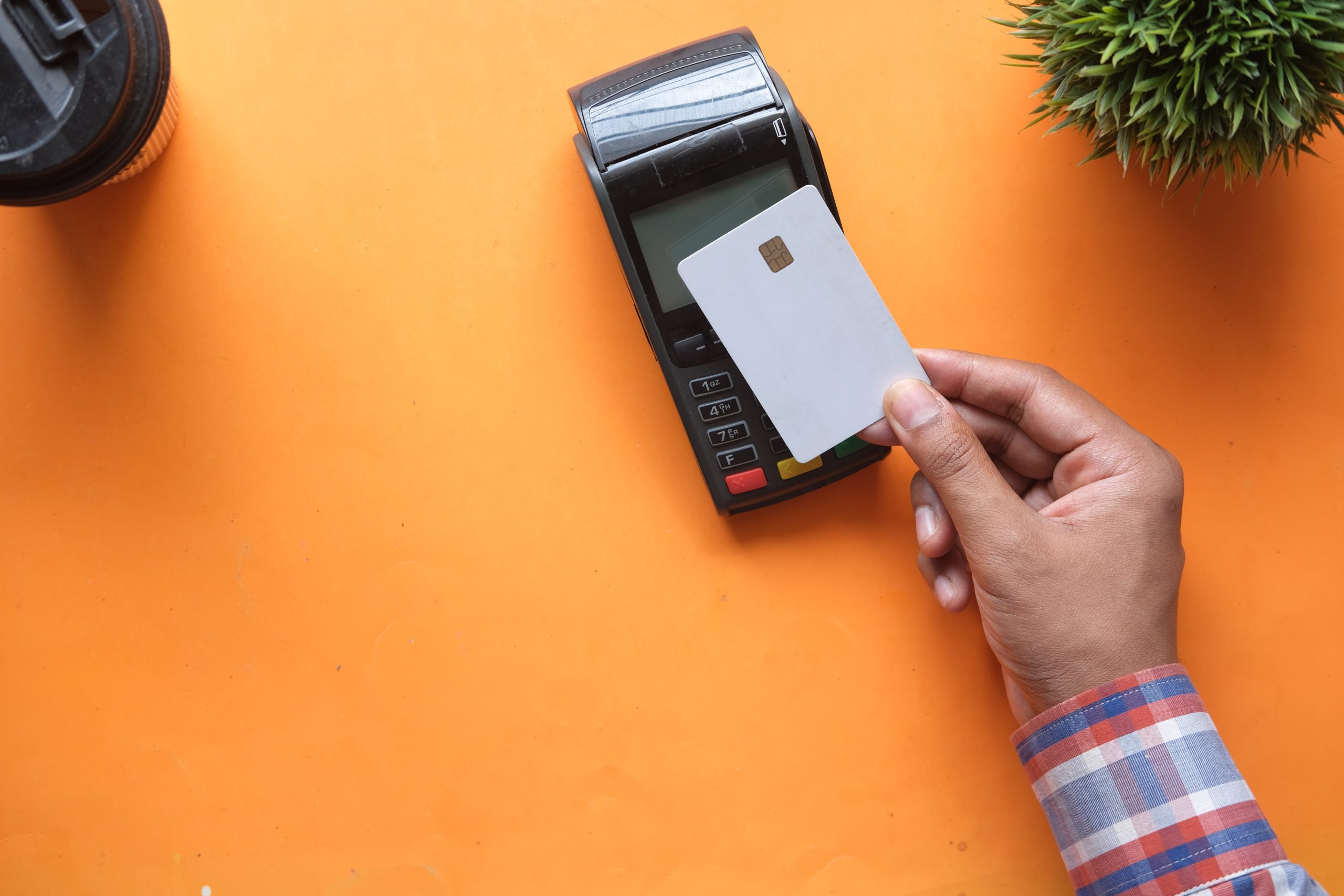 Desirable skills
You're an experienced sales manager, ideally with a good understanding of flooring.
You lead with charisma and know-how to inspire and empathetically motivate your team members to achieve sales and deliver exceptional customer service.
You're a people person with killer communication skills and a talent for building lasting relationships with both customers and colleagues.
You're a proactive go-getter who can independently identify new sales opportunities.
You can resourcefully problem solve with creativity to find win-win solutions.
You're a strategic thinker with great business acumen, able to see the bigger picture.
You can analyse sales data and make informed decisions that drive growth.
You are a quick learner and are happy to 'muck in'.
Interested?