Sales Estimator / Surveyor
Term: Full-time (~38 Hours pw), Flexible (within reason!)
Salary: ~£30,000 – £35,000
Are you an experienced flooring estimator (or surveyor) that appreciates accuracy? Perhaps you work for one of those firms where selling anything is prioritised over selling correctly and are now looking to join an organisation (like ours) where customer's needs are truly respected? If you're a stickler for detail and take pride in getting things right then it's likely we're a good fit, (pun intended)!
The flooring estimator role is incredibly important to us, as all work finds foundation in quality surveys; the site assessments are key in maintaining a smooth process for our clients. We believe that this role offers the opportunity to become the go-to authority for technical data and installation information. Therefore, we need an applicant that is a good team-player, willing to impart expertise and share responsibility with colleagues. If you'd like to develop this role for a young, perfection-seeking company then talk to us!
It's an information heavy position, therefore flooring industry experience is particularly favourable. However, if you know your way around construction / general surveying or have transferrable skills from a similar industry, please do contact us.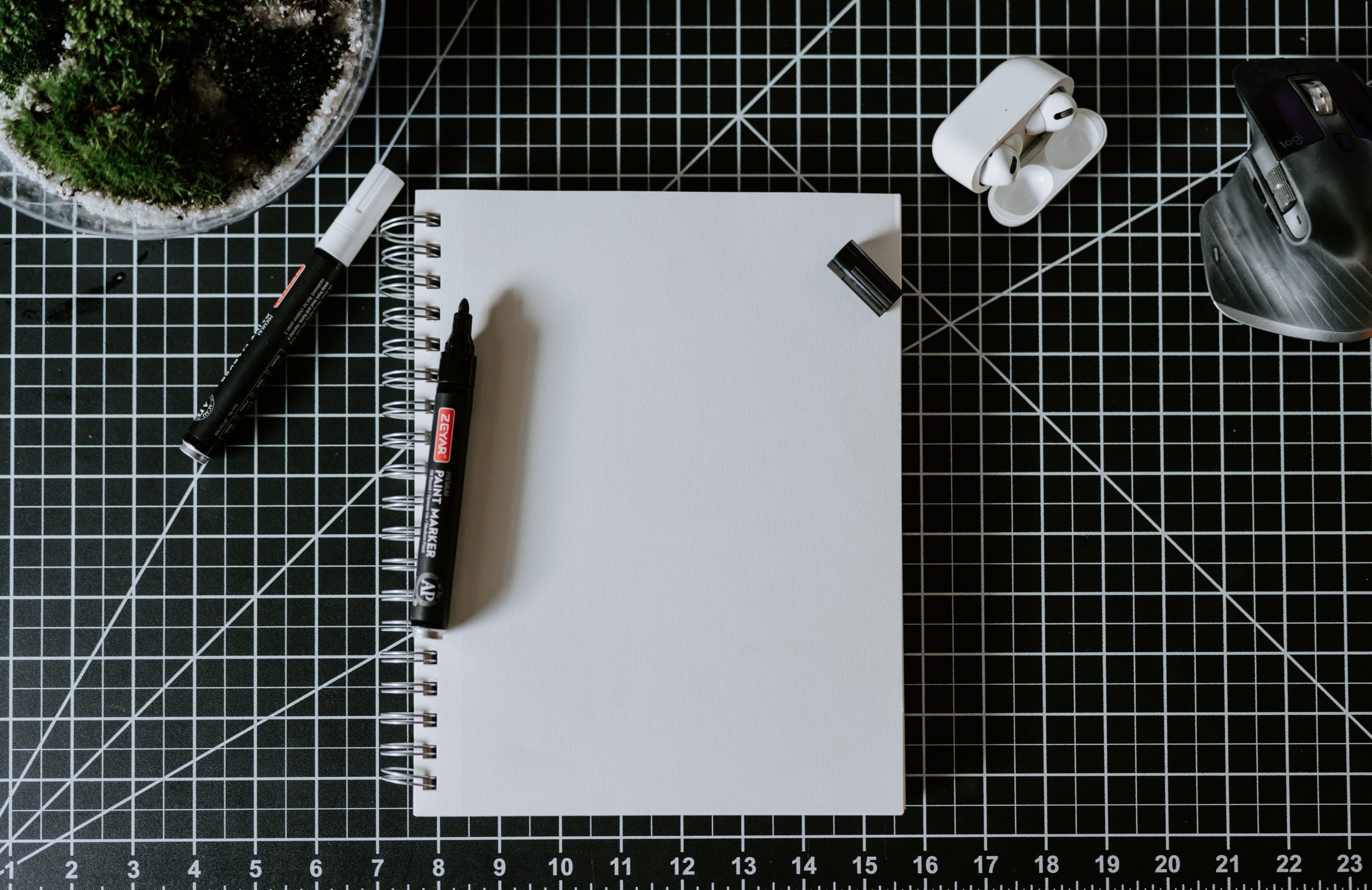 Desirable skills
You're experienced in flooring sales surveying with a keen eye for detail.
You possess the ability to measure accurately for flooring requirements.
You're a great communicator with outstanding people skills; able to liaise with customers, builders, project managers and colleagues.
You're a problem solver, talented in finding creative solutions to customer needs.
You'll need a car and a driving license, you will be reimbursed for expenses / mileage etc. A company car may be on the cards in the future, but not for
Interested?