Sales Advisor
Term: Full-time (~38 Hours pw), 5 days (inc. weekends)
Salary: ~£27,500 – £30,000
Are you an experienced salesperson with a passion for helping people find the perfect flooring? Maybe you work for one of those firms with inflated pricing and bogus sales and would now prefer to be with a company that prioritises integrity and honesty?
Perhaps naively, we believe that our (sales) people and clients are not numbers – our business was born simply out of wanting to be proud of what we do. We're young(ish) and growing, and now hunting for a superstar salesperson to complement our quirky little team, are you interested?
Admittedly, there's quite a bit to learn and therefore flooring industry experience is of real advantage. However, if you a communication pro and have transferrable skills in a similar industry this opportunity may be for you.
Obviously, weekends are key – it is retail after all. But you'll get consecutive days off in the week and we'll do our best to find some perks as we go! We don't have a career path as such but not all journeys need a map, so we'll make sure that your efforts are appreciated, and that your role develops – shaped to your strengths and preferences as we grow.
Do get in touch if you're interested!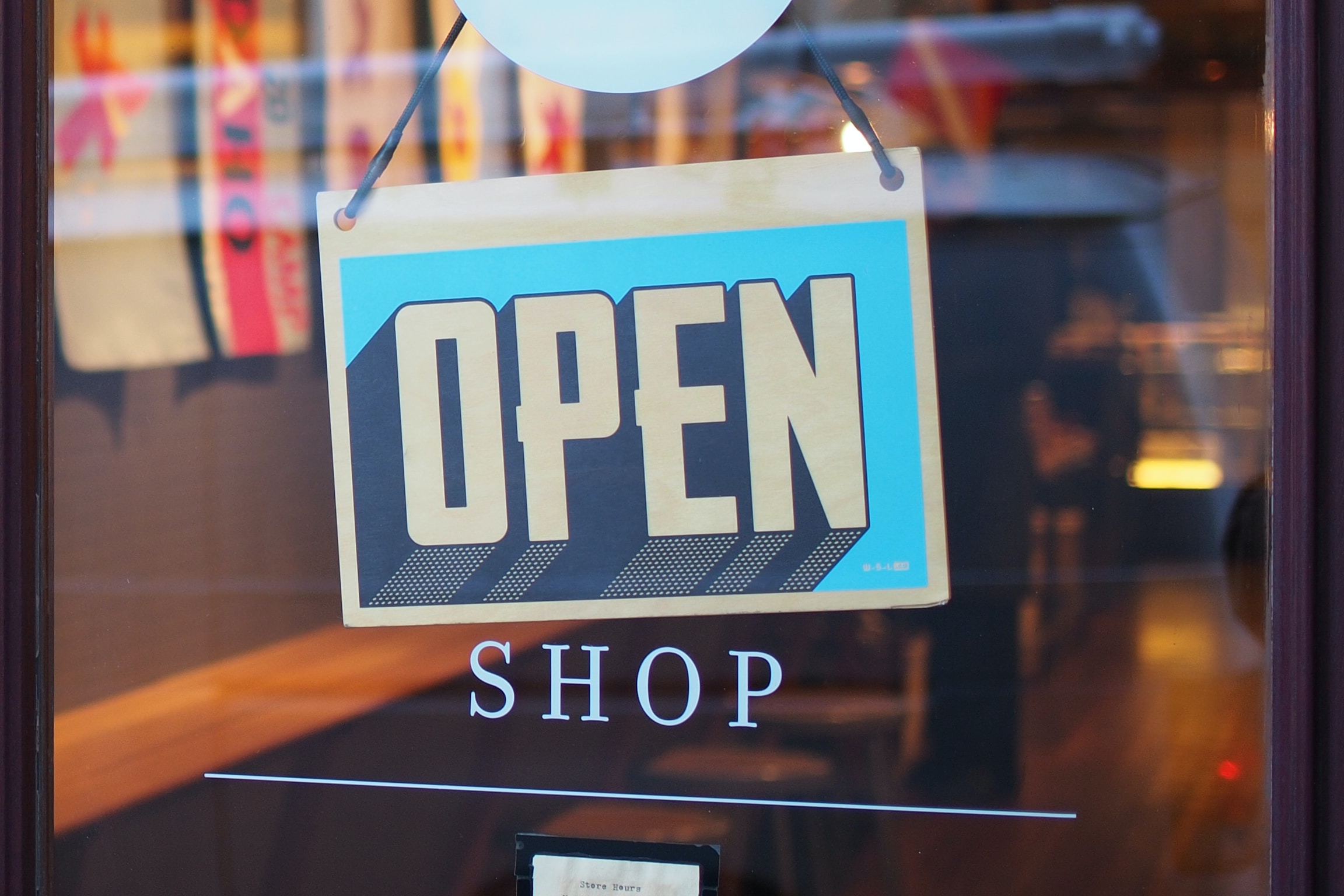 Desirable skills
You have experience in flooring retail and a good understanding of the products and services we offer.
You're a people person that naturally connects with clients and build relationships.
You genuinely believe in putting the customer first.
You communicate excellently and handle enquiries with strong interpersonal skills.
You're organised, detail-oriented and can manage orders ensuring client satisfaction.
You're a problem solver, talented in finding creative solutions to customer needs.
You can learn quickly, multi-task and are happy to 'muck in'.
Interested?