Operations Manager
Term: Full-time (~38 hours pw), Flexible (within reason!)
Salary: ~£35,000 – £40,000
Are you an effective and experienced operations manager looking for a new challenge? Fancy lending your expertise to a growing and determined company? Do you want to be somewhere that you can make a genuine difference?
We do operational things the way we know – in truth, it's part of what helps us deliver quality service consistently, but we know it's not perfect and it's pretty labour intensive! There must be a million things we can do better… Maybe you're the person to steer our efforts, remove inefficiencies and generally up our operations game?
If you want and successfully land the job, here's what we can guarantee; the budget will be small, the work will be hard, but we will listen to you and trust your judgment. We're truly open-minded and want nothing more than to improve in all areas.
Whilst the salary is pretty competitive, we'd hope to increase that in time by rewarding demonstrable and measurable improvements; simply get involved and show us what you can do!
If this role sounds like it's for you, let us know.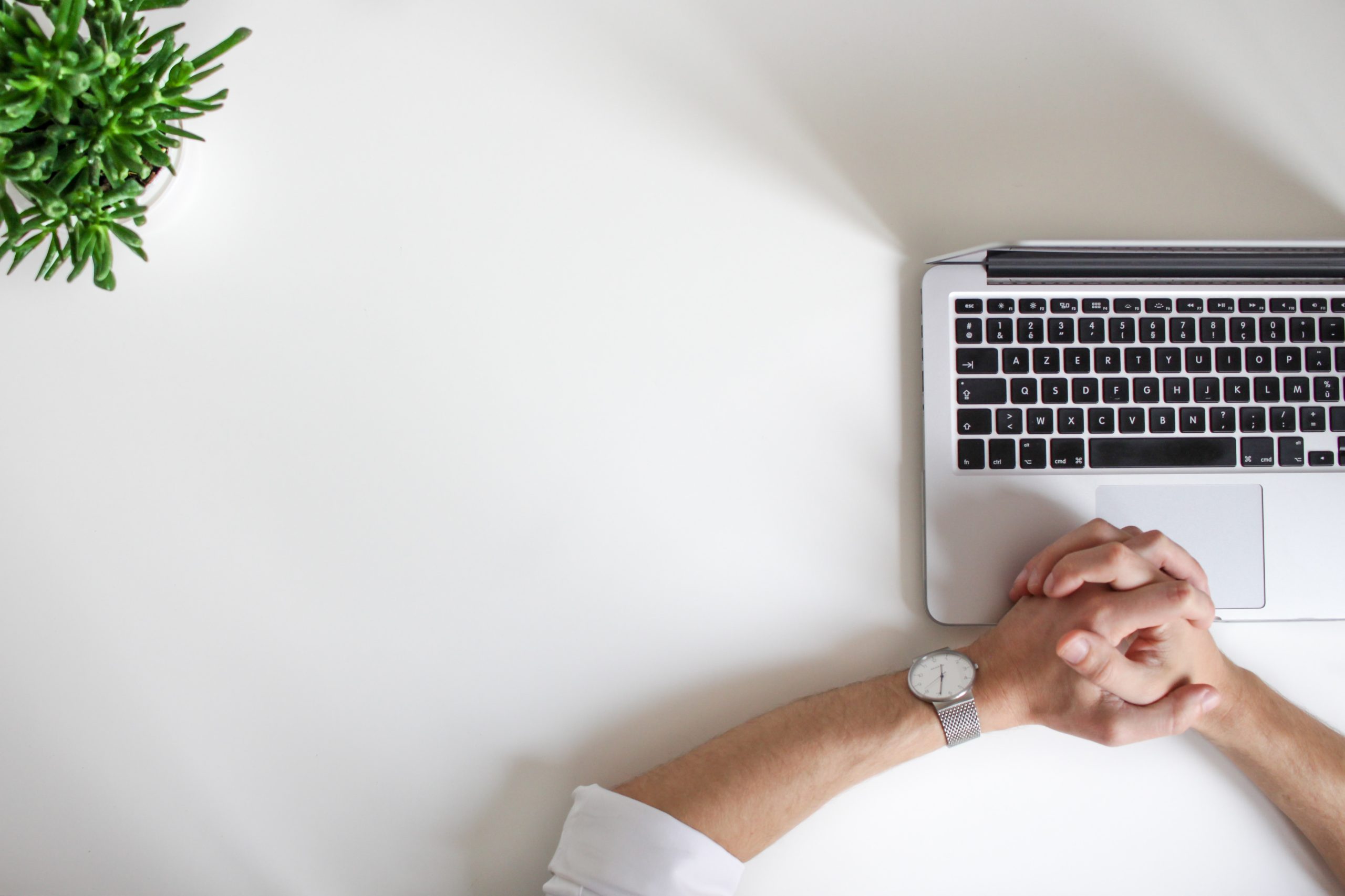 Desirable Skills
You're experienced in operational management, (preferably in similar industries).
You know your way around inventory management and supply chain logistics.
You're a pro problem-solver with a talent for making data-driven decisions.
You're super organised, can prioritise tasks and manage your time effectively.
You are action-centric and naturally look for win-wins.
You possess a willingness to 'muck in'.
Interested?