Flooring by Woodpecker: Sustainable, Yet Attainable
When it comes to sustainability, Woodpecker are leading the flock.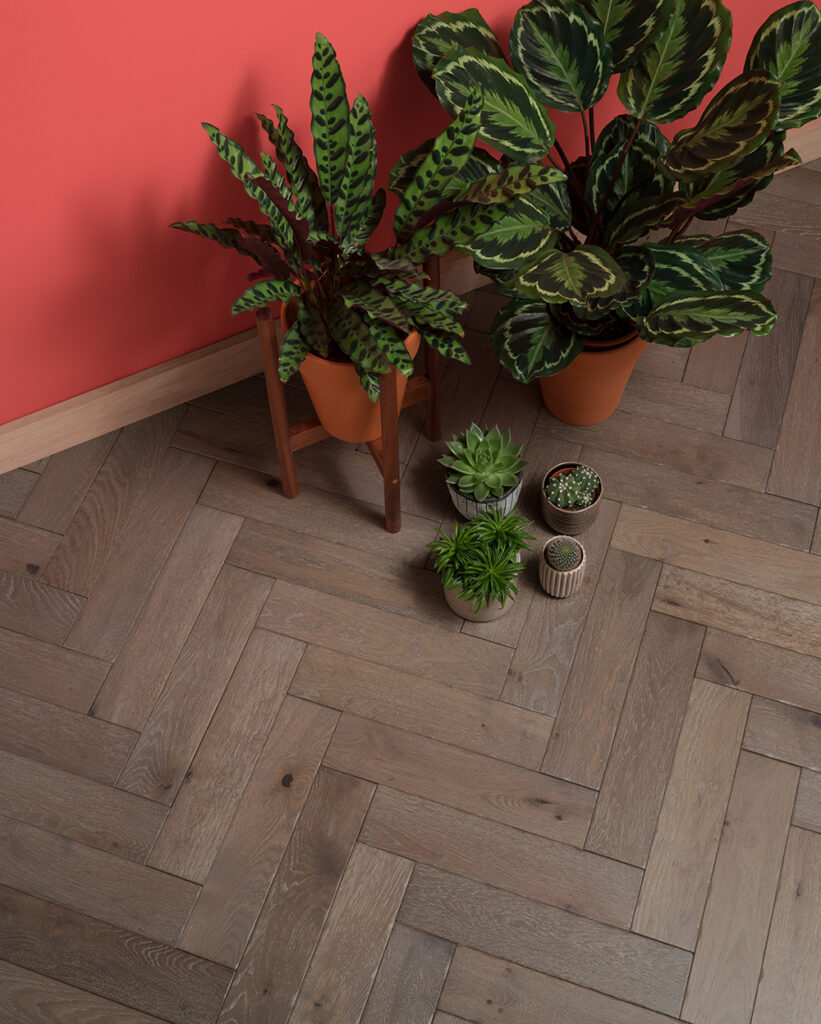 When we started Woven & Woods back in 2014, we set out to do things a bit differently. Part of our approach in this regard has been by working with suppliers who share our passion for beautiful floors and sustainable practices and materials.
One of the amazing suppliers we work with is Woodpecker–a lovely, family-owned flooring company based in Wales–who are committed to delivering amazing products while building a better future for the next generation.
Much like their feathery namesakes, Woodpecker just love trees—so much so that they've committed to planting 50,000 oak saplings across 200 acres of South Wales, ensuring that all wood used in their solid floors is both responsibly sourced and sustainable. If that's not quite impressive enough, this family-owned business has also been awarded FSC certification and are working towards being the first carbon-negative flooring company by 2030. With a responsible approach to the environment and a product guarantee of up to 100 years, here's a company that are really committed to the future.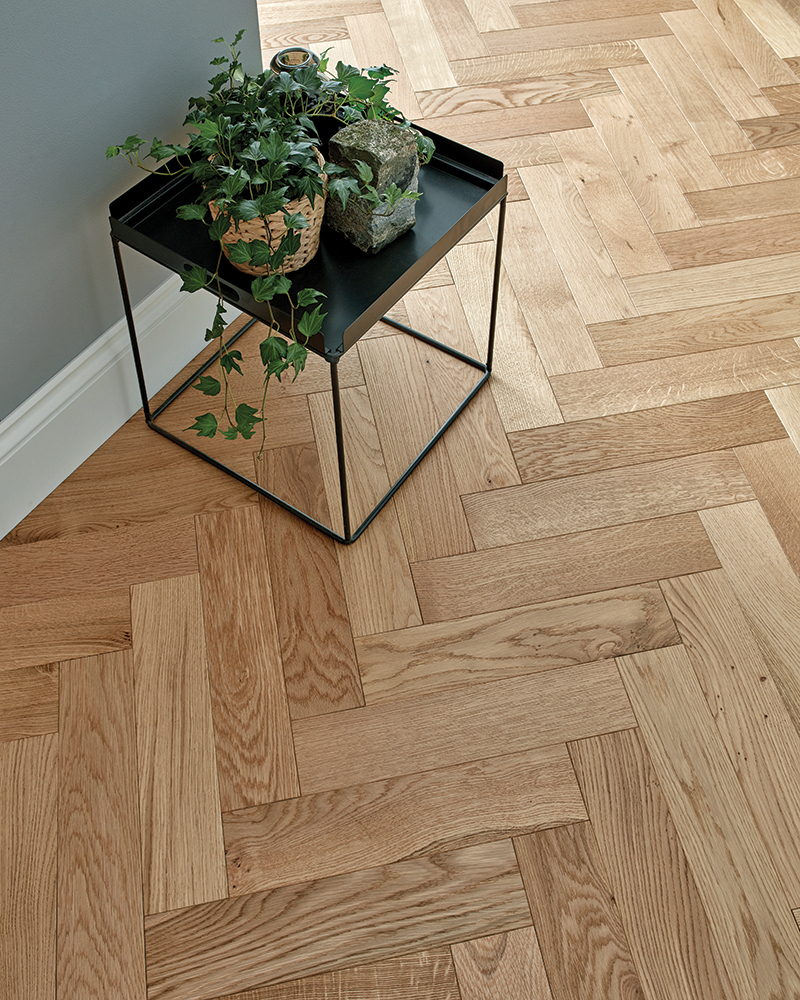 Addressing sustainability and our collective environmental impact head-on is a must. Like Woodpecker, we believe this industry needs a good shake up and have gone to great lengths to seek out like-minded British and European suppliers, while reducing our reliance on products manufactured with harmful chemicals or unsustainable materials and processes.
At Woven & Woods we're passionate about amazing products, happy customers and keeping the planet looking as beautiful as the floors we lay. We're proud to have Woodpecker as a partner and to be involved in the amazing work they do.
The Woodpecker range of flooring is available to view on our website.
Inspired?
If you'd like to discuss your project with us, please do get in touch. We'd love to hear from you!